The Philo Dibble, Sr. Family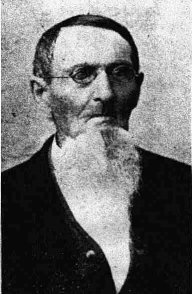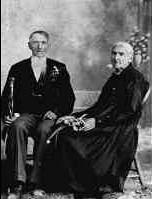 Philo Dibble 1806 -1895
Philo and Hannah Dibble
A Condensed Life History of Philo Dibble:
A Statement on the Lost Ten Tribes attributed to Philo Dibble:
Personal Statistics of Philo Dibble:
Additional Information about Philo Dibble:
More Information about Philo Dibble:
Philo Dibble's property in Nauvoo, Illinois: A map of Nauvoo, Illinois, marked to show Philo's property (courtesy of Jon & Sheri Young).
Headstone of Philo Dibble, Sr. and Hannah Dibble: Philo and Hannah were buried in the Springville, Utah city cemetery. The headstone is somewhat difficult to read. Photo of the headstone in the rain (Copyright 1997 Sedgwick Research). Photo in the headstone in the snow (Copyright 1998 Sedgwick Research).